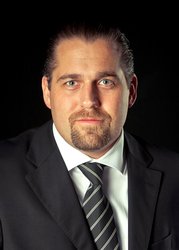 Dr Peter Brodehser (Co-Chairman) is a seasoned alternative investment executive with about 20 years' experience in the banking and institutional market. He has extensive experience in structuring infrastructure and renewable energy transactions. Peter Brodehser leads the infrastructure investment activities at DWS in the Frankfurt office. He joined Bundesverband Alternative Investments as a board member in 2022.
Peter having previously held positions at Talanx, HSH Nordbank, Helaba and PwC gaining experience in project and acquisition finance, corporate finance and M&A. He holds a BBA degree from University of Applied Sciences Cologne, an MBA from FOM Business School and a PhD from University of Potsdam.
Dr Peter Brodehser is responsible for events and the investors advisory board.